Legislative Action & Government Affairs
MEMA represents the industry before Beacon Hill lawmakers and all state agencies and departments responsible for numerous laws, regulations, policies, and programs that have a direct impact on heating oil, renewable biofuels, diesel fuel, propane and heating and cooling equipment.
MEMA also assists in representing the industry in Washington, DC via the National Energy & Fuels Institute (NEFI) and the Clean Fuels Alliance of America.
MEMA has partnered with Project Carbon Freedom to create the Action Center - an on-line portal that allows industry companies and employees to communicate directly with Massachusetts lawmakers and other government officials to advocate for-and-against proposed legislation and regulations impacting the home and commercial heating oil and biofuel industry. MEMA provides regular alerts to the industry as to when and how to use the Action Center.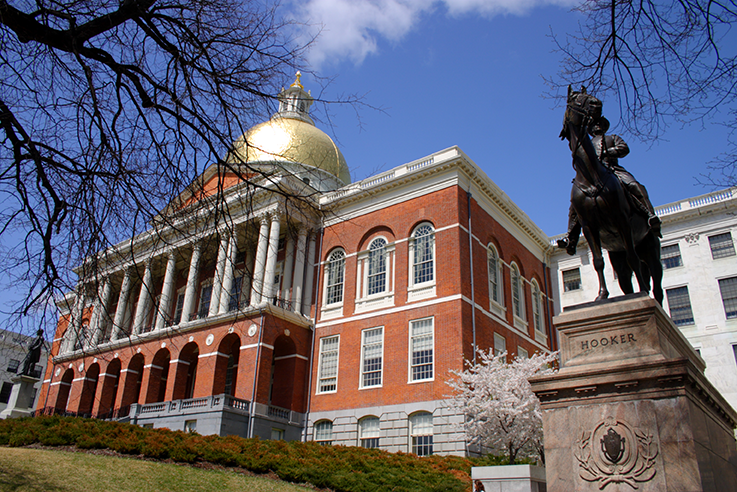 Overview: Massachusetts - At the Forefront for Climate Change Activities
Massachusetts has one of the most aggressive laws in the country mandating reductions in greenhouse gas emissions (GHG) in the home and commercial building sectors, and the transportation sector. The law, the Global Warming Solutions Act of 2008, set benchmarks for GHG reductions. In March of 2021, more aggressive benchmarks were set with the passage of An Act Creating a Next Generation Roadmap for Massachusetts Climate Policy.
To fully understand the evolution of climate change laws and related regulations and policies, read an updated (August 4, 2022) summary prepared by MEMA: Climate Change Laws & Policies in Massachusetts (2007-Present).
Current Legislative & Government Affairs Activities
The Massachusetts House & Senate ended formal sessions at midnight on July 31, 2022. Of the more than 20 legislative proposals that MEMA was lobbying for many months, only one - House 5060 - was approved by the legislature and sent to Governor Baker's desk for signature or veto. Baker signed the bill into law on August 10.
The law - An Act driving clean energy and offshore wind - contains language calling for a demonstration project in 10 cities and towns allowing for local regulations for "fossil fuel free" new construction. MEMA lobbied heavily to modify this section and supported amendments put forth by Governor Baker, but House and Senate lawmakers rejected the amendments.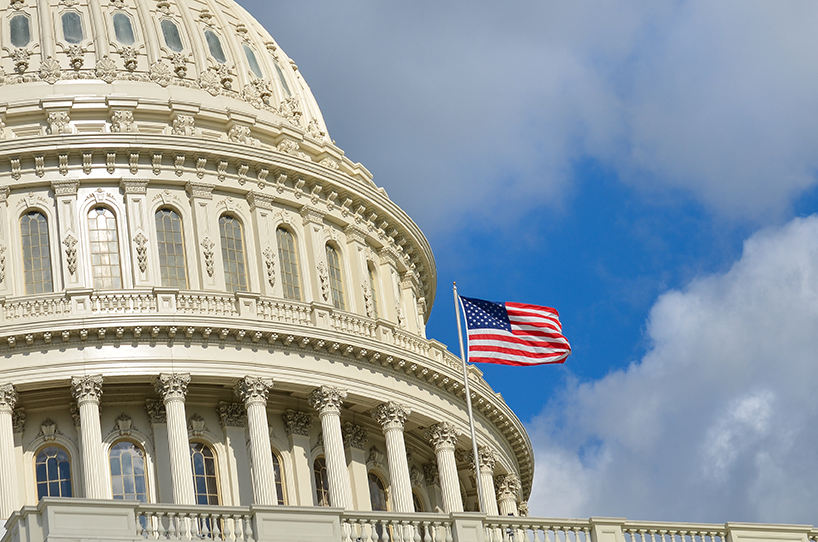 Alternative Energy Portfolio Standard (APS Biofuel Program)
The Massachusetts Department of Energy Resources (DOER) oversees the APS program that provides incentives to retail marketers who provide biofuel blends of B10 (10%) or higher to customers. In August of 2021, DOER released a proposal to modify the regulation. MEMA and the National Biodiesel Board (now Clean Fuels Alliance of America) provided comments to DOER on the regulatory changes that were set to be implemented in 2023. The proposed changes include raising the minimum blend level to B20 and expanding the feedstocks eligible under the program. Note: MEMA has learned that it is unlikely that there will be any changes to the current APS regulation in 2022 and possibly for 2023.
Energy Efficiency Advisory Council & Mass Save Program
MEMA holds a state government-appointed seat on the Energy Efficiency Advisory Council (EEAC). The EEAC is charged with developing 3-year energy efficiency plans for the state's gas and electric utilities. The plans include equipment rebates, weatherization, and other energy efficiency measures under the Mass Save program. The most recent plan - 2022-2024 - was approved by the Massachusetts Department of Public Utilities (DPU) in January 2022. MEMA intervened in the DPU's review process and was able to restore Mass Save rebates for heating oil equipment upgrades. For more information about the DPU ruling, MEMA's work to fight for the industry and heating oil customers in order to preserve Mass Save rebates, and media coverage on the 3-year plan visit our Industry & Energy News page.
Low Income Home Energy Assistance Program (LIHEAP)
MEMA is actively involved in the state's LIHEAP fuel assistance program and serves on the state's LIHEAP Advisory Committee. After working with state officials for months, MEMA was able to raise Margin-Over-Rack (MOR) payments to retailers who support the program from 50 cents per gallon to 75 cents per gallon beginning on November 1, 2022.