Electrification & Climate Change
As a solution to lessen the impact of climate change, lawmakers and energy policy makers throughout the Northeast are aiming to "electrify" the building and transportation sectors. To do so will require the elimination of all fossil fuels (heating oil, natural gas, and propane) for heating and cooling and moving towards electric powered cars and trucks. Widespread electrification to reduce carbon emissions will require that electricity in the Northeast be produced solely from renewable sources such as wind and solar. But today, the region's electric grid – ISO New England – is years ago from producing power from 100% renewable sources.
Read – Heating Your Home or Business: The Choice Should Be Yours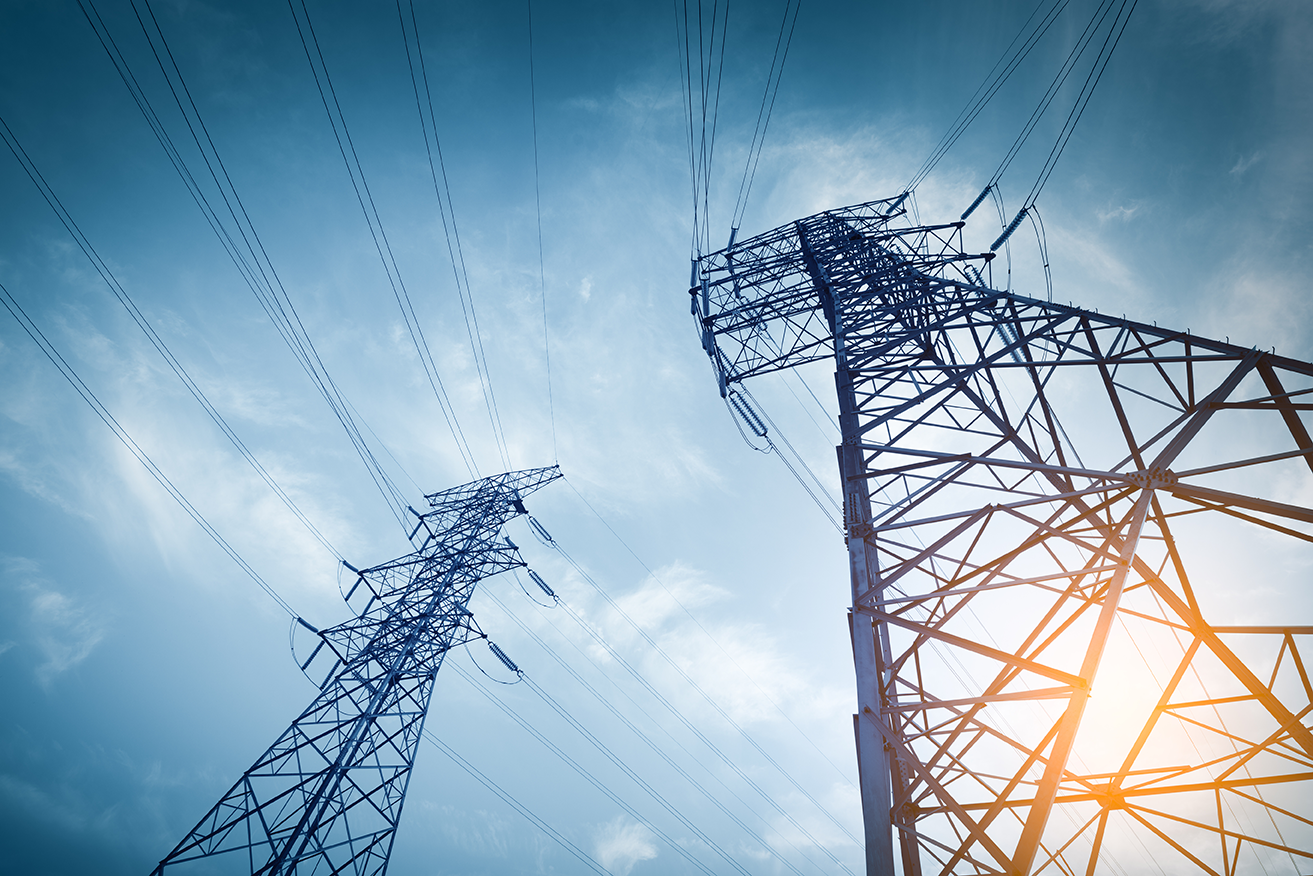 Massachusetts Sets Ambitious Goals
Currently, ISO New England - the power producer for the region - produces only a small amount of its electric generation from renewable sources. Under former Governor Charlie Baker, Massachusetts set a goal of net-zero carbon emissions by 2050 and his administration developed a long-term Decarbonization Roadmap to try and achieve a totally renewable electric grid over the next 30 years.
In addition, before leaving office last year, Baker's administration also completed the Clean Energy Climate Plan and the final report from the Commission on Clean Heat. Both documents target the conversion of "one million residential gas, oil and propane" heated homes to electric air or ground source heat pumps by 2030.
The Facts About Electric Heat Pumps
Recent case studies conducted by Diversified Energy Specialists (DES) on residential heat pump rebate programs in Massachusetts and New York indicate that the cost to install residential heat pumps in existing homes with median square footage of 1,764 to 1,912 ranges from $17,260 to $22,843.
The DES studies concluded that "the installation of air-source heat pump systems at the residential level is too costly for most low-and middle-income homeowners in the northeast." And based on data collected from the Massachusetts Clean Energy Center's (MassCEC) heat pump rebate program "92.8% of the 622 retrofit installations retained their existing central heating system as a supplemental heat source."
Further, MassCEC confirms that electric heat pumps are often installed to "supplement existing heating systems" and the utility-run Mass Save program does not "recommend fully replacing existing central heating systems with heat pump equipment."
Read the DES Report >

Clean Fuels Alliance of America: Heat Pumps >
Addressing Climate Change with Clean, Renewable Biofuel
Homes and business using heating oil blended with renewable biofuel contribute to reducing greenhouse gas emissions without incurring the high cost of an electric heat pump installation. Biofuel is readily available throughout Massachusetts from local heating oil marketers. It is a drop-in clean fuel that does not require major heating system modifications.
In Massachusetts biofuel is having a significant impact on reducing carbon emissions. Under the Massachusetts Department of Energy Resources Alternative Energy Portfolio Standard (APS) that incentivizes biofuel blends, heating oil use statewide has been cut by nearly 50 million gallons since the program started in January 2018.
And in Massachusetts biofuel is being used to minimize the environmental impacts of state government operations. All state buildings using heating oil must use a biofuel blend, and all state-owned fleets must use a biofuel blend in transportation diesel fuel.